Valentine's Day is just around the corner and I must confess, I wish "Lady Bug" were already here! I mean how cute would she look in this cute little number from
A Sweet Sweet Boutique
...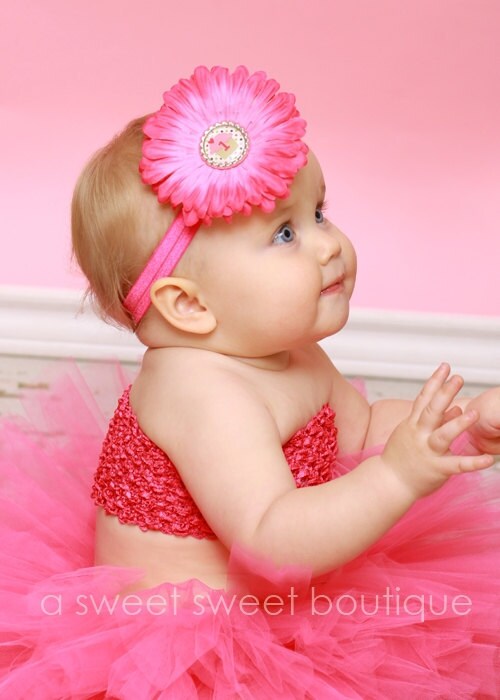 All together now awwwwwwwwww.....
With Valentine's Day less than a month away, I wanted to share some great little ideas I've found for you to not only decorate your home with but great little ideas for gifts to hand out to your loved ones. If you have kids you know how important these types of projects are. So here's all the goodies I've come across...
I love this DIY Project from from
The Idea Room
for Tissue Rosette Kissing Balls.
hanging from a kid's headboard. You can even change
out their bedding to match, great idea!
create this great Valentine's Advent Calendar.
You can create different versions for your hubby, kids, best friend....the list goes on!
A more unique twist on this popular idea is this DIY deck of love cards created with an ordinary deck of playing cards. Check out
Paper Vinenz
for more details.
The Fry Family
is full of cute little ideas for Valentine's Day gift hand outs.
Check out there blog for more great ideas!
Annie's Eats
shares her wonderful recipe for homemade Valentine's cookies.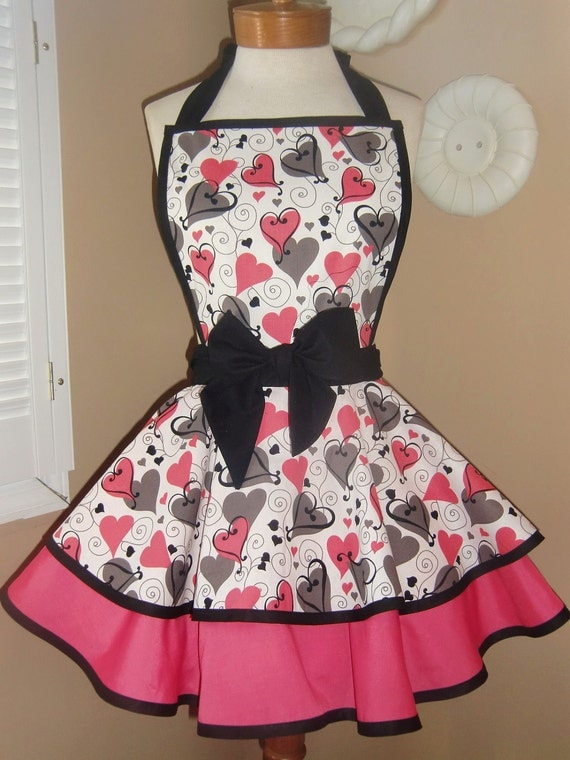 If you're gonna be in the kitchen baking....you mine as well look cute!!
for purchase in her Etsy shop.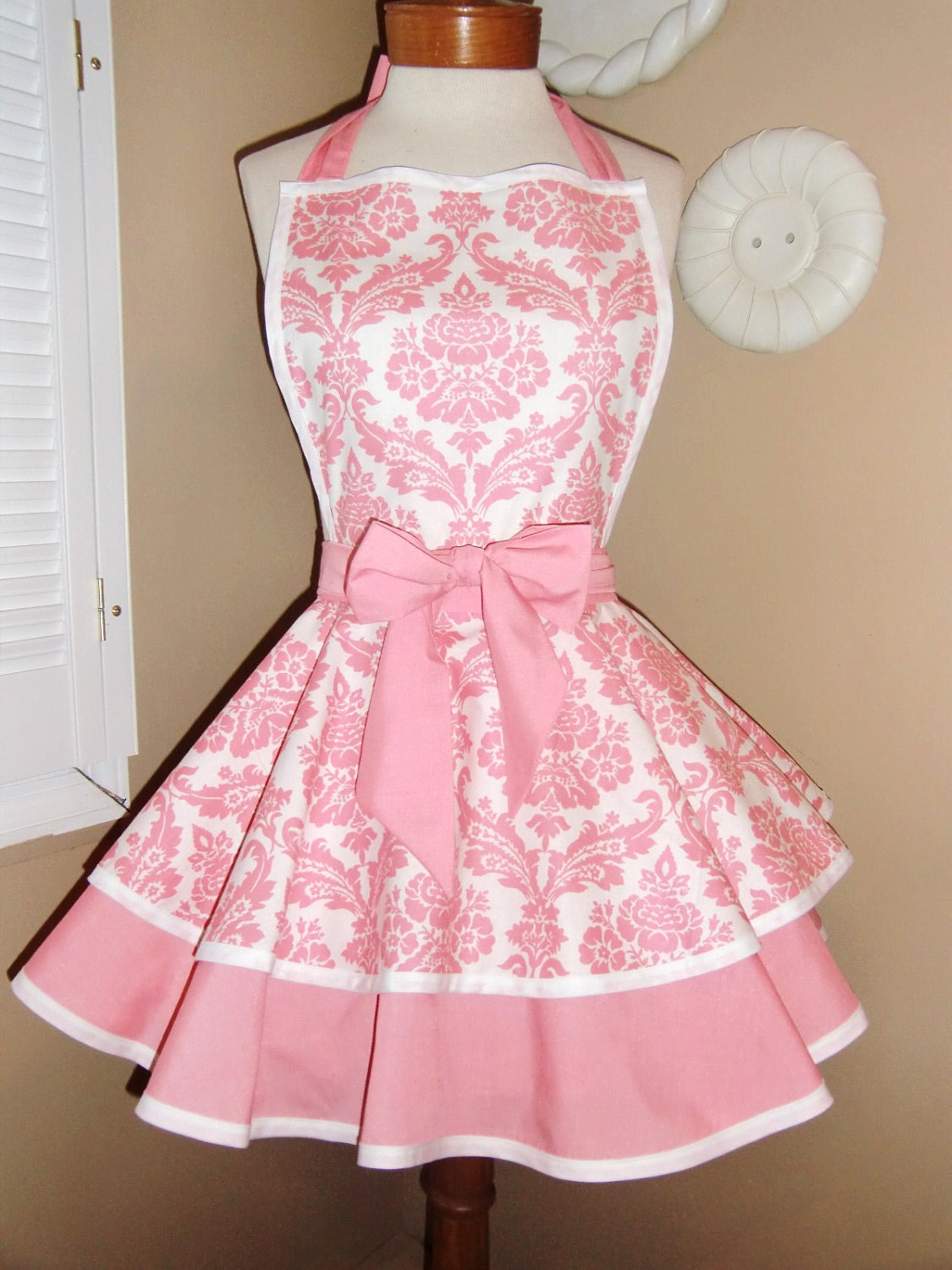 Here's another one of my favorite apron picks from
Mama Madison
!
You've gotta check out her online shop!! It's adorable.
Add a little love to your front door with this rose frame.
If you're having a little get together don't forget a lovely little table display....
Need more great and inexpensive ideas?
I hope everyone found something super cute they could create within their own budget!
I can't wait to get started on a few of these myself!
Have a wonderful day, Everyone!!