This time of year I love to have delicious dip recipes for serving when we get together with family and friends, and the holidays.
O'ma Goodness....this dip speaks for itself!! Originally the recipe called for just chocolate chips, but I always like to add a little something special so I thought "mmmmm, toffee chips". C'mon, What compliments chocolate better than toffee?
That little bit of crunch and toffee flavor tipped this already delicious dip right on over to out of this world!
My secret....I've served it with chocolate graham crackers, honey graham crackers, animal crackers (for the kiddies) and even some apple wedges. But, this dip would be heavenly just licking it straight off the spoon....trust me on this one! All you need is a cracker or apple slice to look dignified while you are gobbling it up. So, the choice is really yours on what you serve with this dip.
Here's how you make it....
The most delicious recipe for cookie dough dip you've ever tasted.
1 8-ounce package cream cheese, softened

1/2 cup butter, softened

1 cup powdered sugar

2 tablespoons brown sugar

1 1/2 teaspoons vanilla

1 cup chocolate chips

1 cup toffee bits
Cream together cream cheese and butter.

Add all remaining ingredients and mix until well-combined.

Serve with graham crackers or apple wedges.
I hope you love this delicious treat as much as I did and if you have any creative ways of serving it up or other delicious add-ins I'd love to hear your spin on it!
Don't forget to enter to win these fabulous earrings during my
Holiday Bling Giveaway
....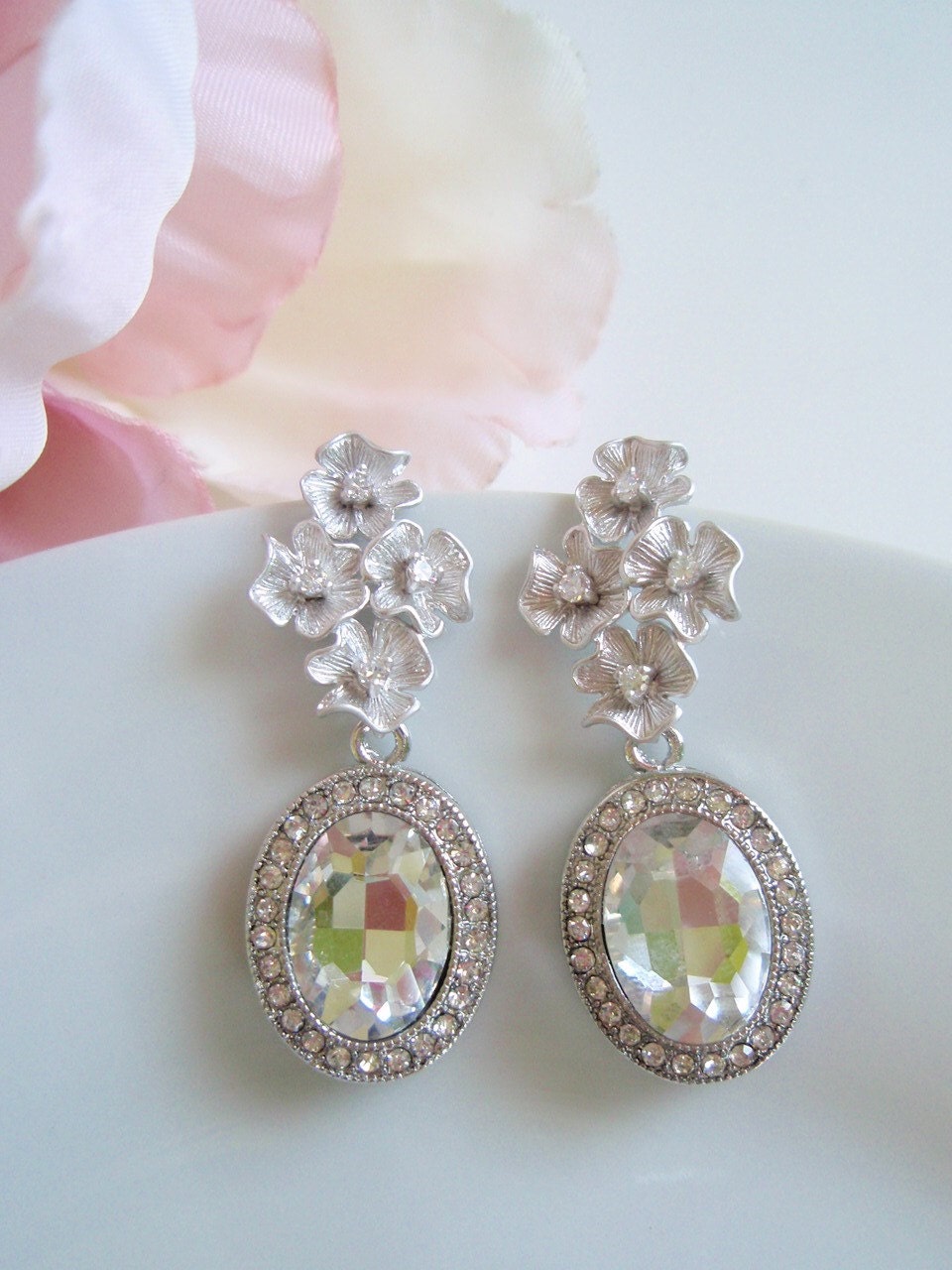 There's still plenty of time and THREE chances to win! Here's the link with all the details on how to enter:
Holiday Bling Giveaway from WhimSea Designs
Have a delicious day, Everyone!